Dynamic. Driven. Dedicated.
Established in 2017, Finnbell Consulting has been built on 15 years experience working as an internal and external consultant to various sectors faced with the challenge of how to transition inclusion and culture change from being regarded as the 'domain of HR' to recognising that we all have a role to play and opportunity to benefit from cultivating a curious, connected and collaborate workplace.
Case studies and evidence (both commercial and anecdotal) continue to reiterate the role of Inclusion & Diversity as being inextricably linked to increased employee wellbeing, enhanced productivity as well as a fundamental requirement for innovation.
Learn more about our personalised approach to support you with leveraging these benefits as a part of your plan for sustainable growth.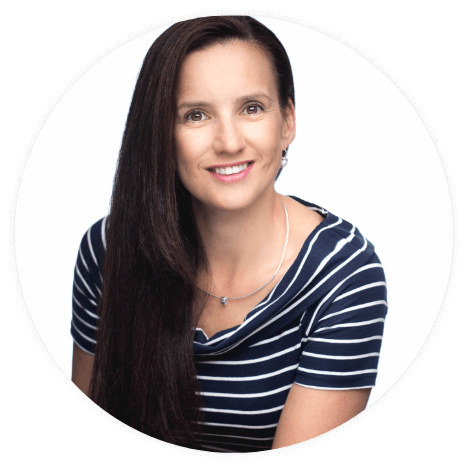 Director
MBA
Grad Cert. Gender Mainstreaming Policy & Analysis
Certificate of Applied Neuroscience
Certified Coach NeuroLeadership Institute
CAHRI

I am passionate about cultivating workplaces where people feel they belong and are supported to thrive.
With over 15 years working as an Organisational Development Consultant, I have the skills, experience and tenacity to support you transition from the status-quo to your ideal state. This includes specific experience in leadership development, navigating culture change and enhancing team engagement and performance.
As an Associate Certified Coach with the International Coach Federation I am especially passionate about equipping ambitious leaders with the mindset and strategies for how to effectively share their unique perspectives, showcase their strengths and to cultivate a sense of wellbeing. This includes offering group coaching and dynamic e-learning programs under my Belfinn brand (www.belfinn.com)
My practical experience is underpinned by studies in business, applied neuroscience, psychology and the exploration of the ever-evolving considerations related to building an engaged, high performing and inclusive workplace.
My commitment to advocating for inclusion in broader society has been a key motivator for undertaking various volunteer roles including being a non-executive director for She Investments, a member of the advisory board for Edmund Rice Community Services SA, The Women's Education Advisory Group for TAFE SA and volunteering as a part of projects in Costa Rica, Uganda and India.
If any of this resonates – please feel free to grab a spot in my calendar for a chat. I always love the opportunity to discuss opportunities and challenges and am happy to be your point of reference to bounce ideas and options!