Understanding. Integrity. Drive. Achievement
Finnbell Consulting was built on experiences from working as an internal and external consultant to various business sectors faced with the challenge of how to move beyond an awareness of the value of inclusion and diversity and create a positive shift in workplace attitudes and behaviours.
Intuitively, the role of inclusion has been long been recognised as invaluable for building a diverse and successful organisation. Now, case studies, whitepapers and evidence (both commercial and anecdotal) all point toward the necessity of Inclusion & Diversity being prioritised as a core component of any plan for sustainable growth.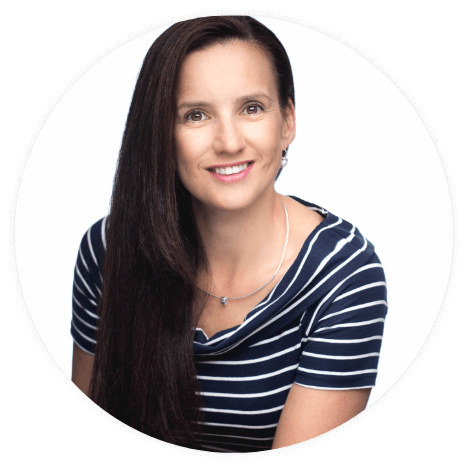 Director
MBA
Grad Cert. Gender Mainstreaming Policy & Analysis
Certified Coach NeuroLeadership Institute
CAHRI
Over 12 years' experience in organisational development and specialist Inclusion & Diversity consultancy has provided the insights and expertise for innovative and pragmatic solutions with a particular focus on the male-dominated business sectors.
Katheryn is recognised for her skills in leadership development, coaching, facilitation, culture change and stakeholder engagement. Whether connecting on a one-to-one, small group or broader organisation level, Katheryn's measured and synchronised approach helps heightened self-awareness develop into tangible actions and sustainable outcomes.
Inclusion and diversity confer commercial and cultural advantages but even more so, it is simply the right thing to do. This represents both the passion and drive for partnering with organisations to cultivate curious, connected and collaborative workplaces which enable diversity to thrive.