Shedding light on our blind spot provides a clear view of bias
Problematic preferences, blinding bias or harmless opinion
Irrespective of how inclusive we strive to be, we all maintain our own unique web of associations and assumptions which have been established following years, if not decades of experiences.
While some may vehemently deny having a bias or "being biased", our very identity is entwined with a myriad of preferences which influences our thoughts, feelings and interactions with others. Recognising this is the first step to ensure that the inherent beliefs held in a workplace do not obstruct the opportunities, professional development and self-worth of others.
Workshopping bias mitigation
Mitigating the potentially damaging and counterproductive effects of key biases, such as stereotyping, group think and affinity bias, can be achieved by:
Getting curious regarding the assumptions, beliefs and behaviours that characterise our interactions with others.
Exploring alternative approaches for connecting and responding to different backgrounds, perspectives and experiences.
Implementing strategies and cues to encourage a balanced approach to thinking, especially when making key decisions.
Beyond Bias for HR Professionals
Human Resource professionals play a fundamental role in leveraging workforce diversity through their influence in the recruitment of new talent, development and promotion of existing employees and advice offered to leaders.
This workshop explores key stages in the recruitment and employee life cycle where bias can inadvertently impact outcomes, irrespective of best efforts to remain objective. This includes exploring concepts such as 'good fit' and 'selection by merit' along with the impact of the broader organisational culture. Prompts and strategies are outlined to shed light on potential biases and to maximise outcomes from the time and effort invested in building a diverse and inclusive workplace.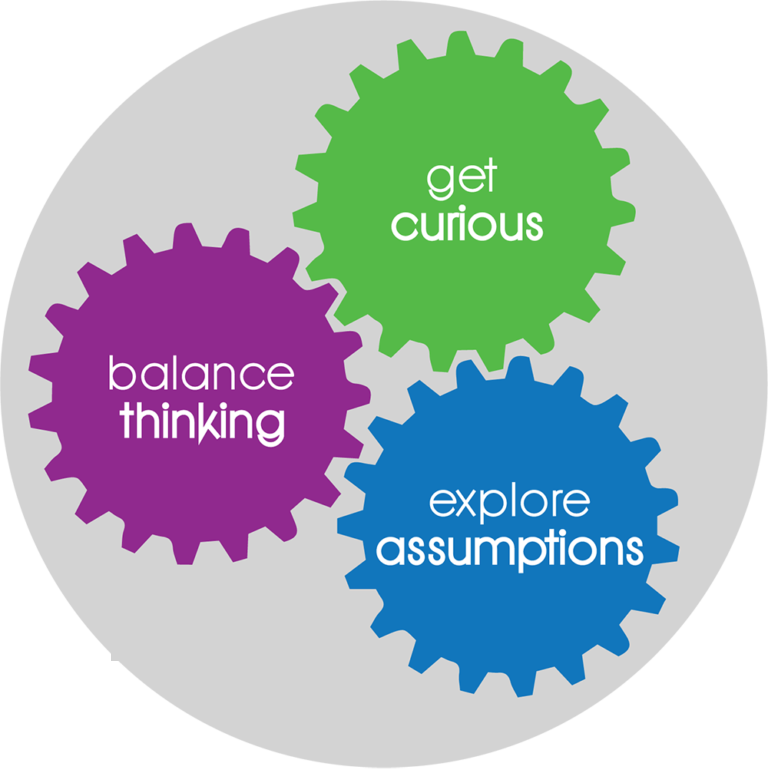 — Johann Wolfgang von Goethe
The way you see people is the way you treat them and the way you treat them is what they become
Cognizant Unconscious Bias Assessment

In any successful endeavour being able to provide measurable results is one of the keys to success. When understanding the impact of unconscious bias on inclusion, Human Facets renowned Cognizant Unconscious Bias Assessment tool provides a 3-stage approach:
Identifying the hierarchy of bias that impacts inclusion in your workplace. This includes the ability to select up to 15 diverse employee groups, such as pertaining to gender, age, culture, sexual orientation, disability, work schedule (part time/flexible/full time) etc.
Selecting a range of workplace behaviours that are customised to your specific work environment as being critical for organisational success and measuring perceptions of these behaviours for each diverse group selected.
Exploring assumptions and ensuing perceptions to address blind spots and biases. This will enable implementation of a targeted approach to building an inclusive workplace culture.